Black Phosphorous quantum dots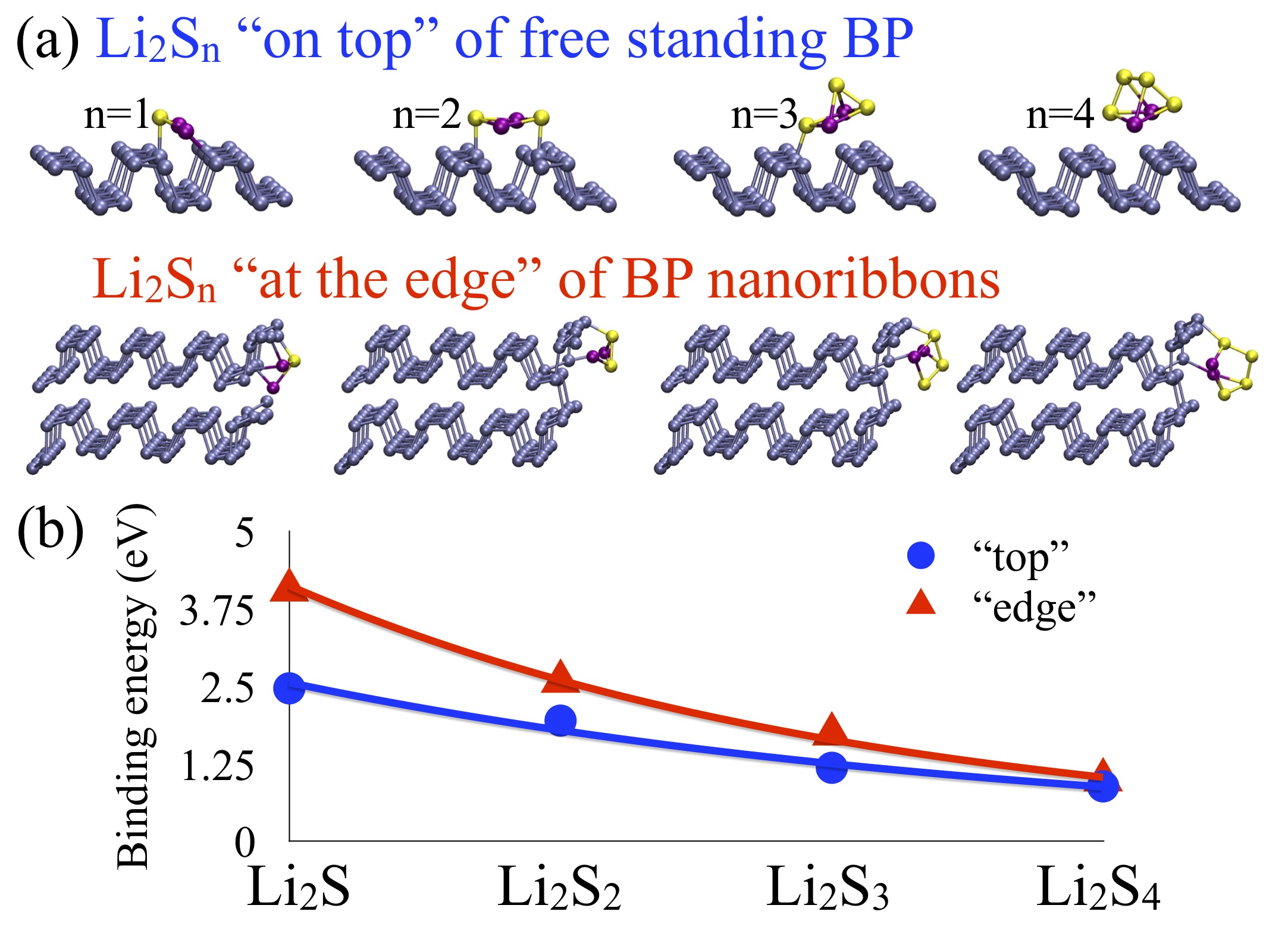 Lithium sulfur batteries with high energy densities are promising next-generation energy storage systems. Here, we employ black phosphorus quantum dots as electrocatalysts to overcome major issues of LiS battery.
EMRS spring best poster award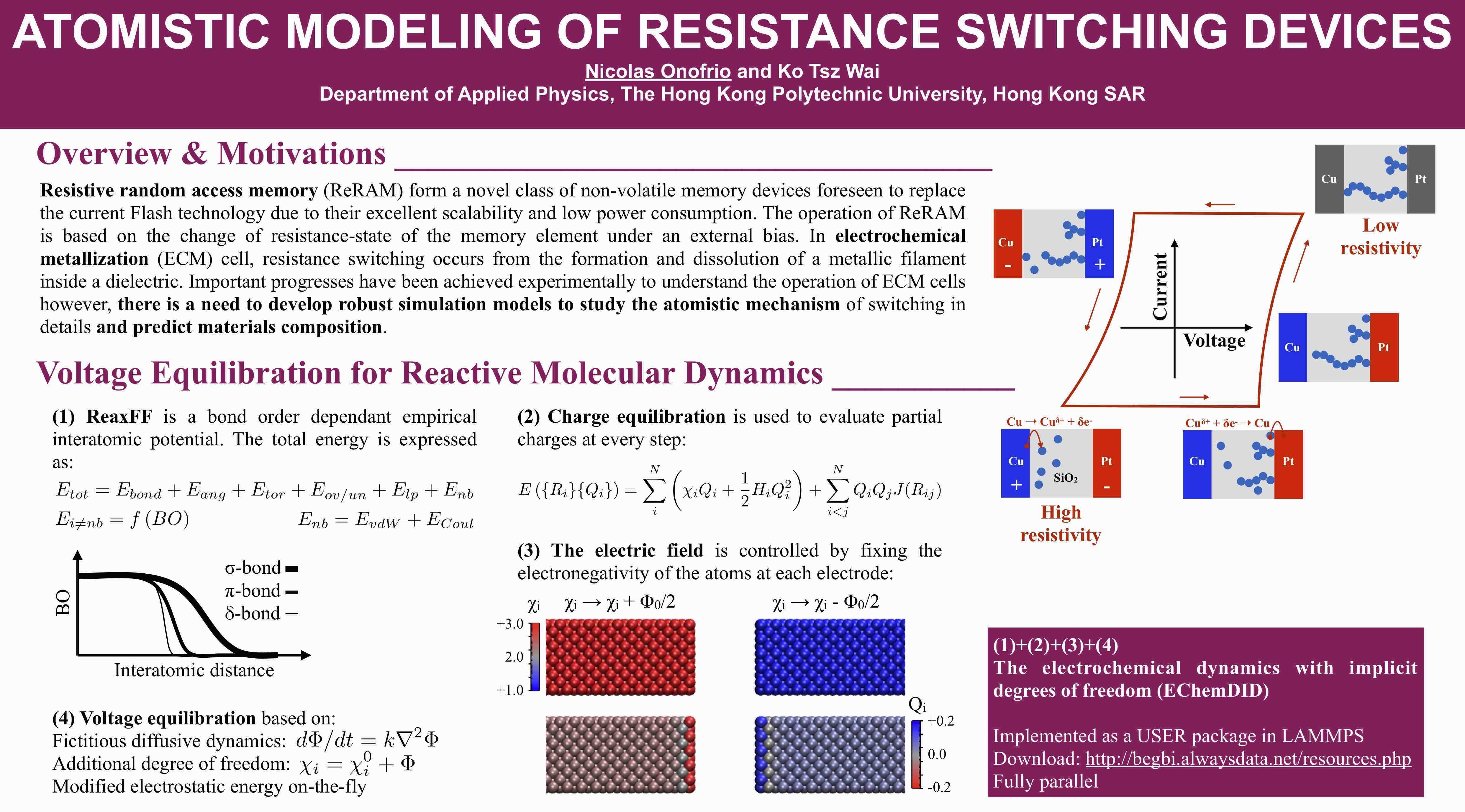 Symposium R at the E-MRS Spring Meeting 2018 in Strasbourg, France was dedicated to Solid State Ionics: Advanced functional materials for solid state devices. More details here.
Welcome to our website!
Our research focuses on atomistic simulations of materials and devices for interest to nanoelectronics. Materials include two dimensional materials, glassy oxides, chalcogenides and their interaction with metals. In order to span timescales and lengthscales we use a wide range of atomistic methods including density functional theory and molecular dynamics simulations. Additionally, we develop methods to describe emerging device operation and novel materials.